BOARD & DIRECTORS
01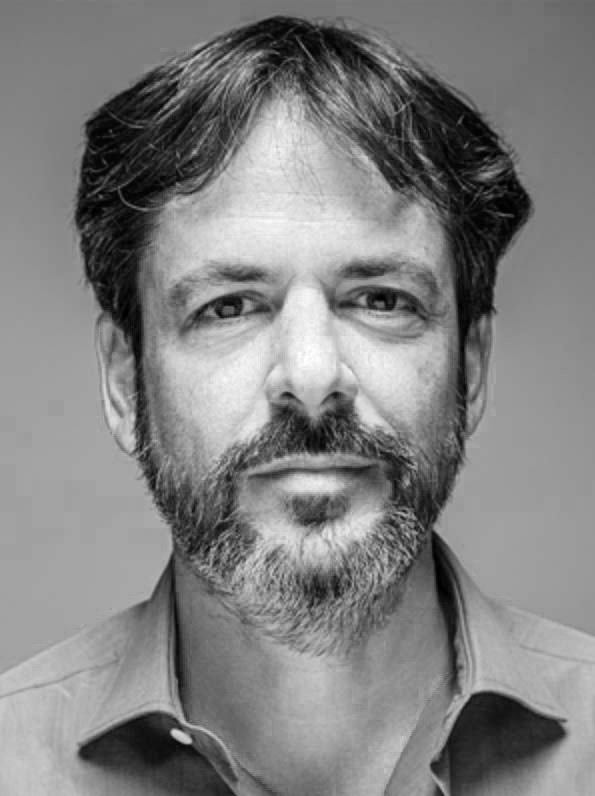 Gianmaria Serra
Executive President, Director Immersive Shows and Destination Experiences Business Units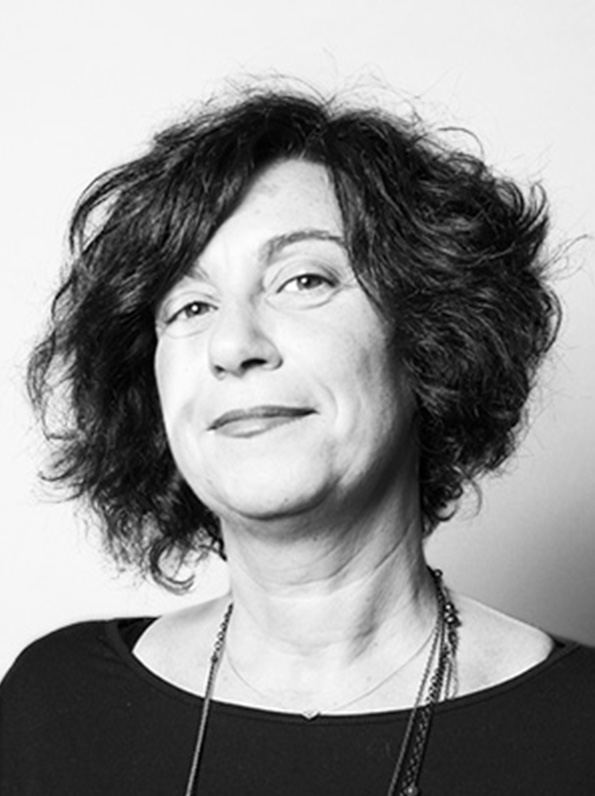 Laura Cappelli
Director of Ceremonies Business Unit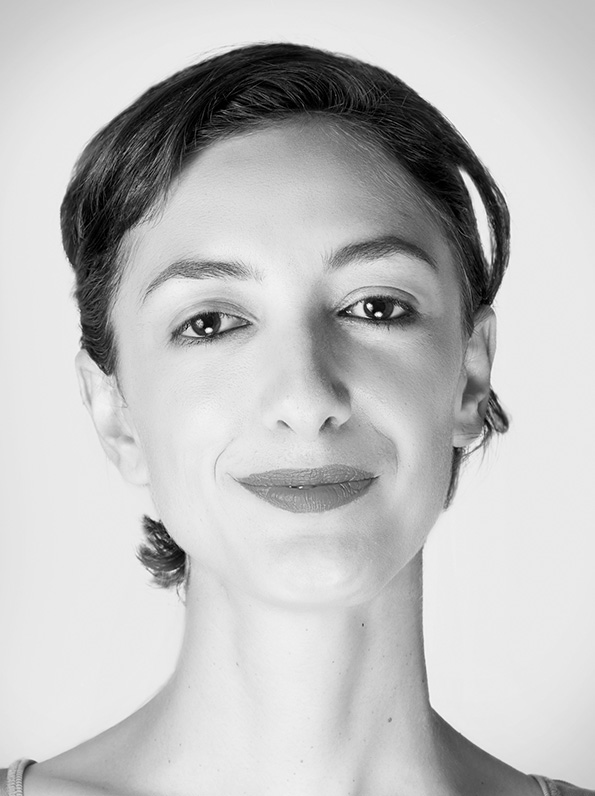 Silvia Guenzi
Director of Commercial Control and Operations Dept.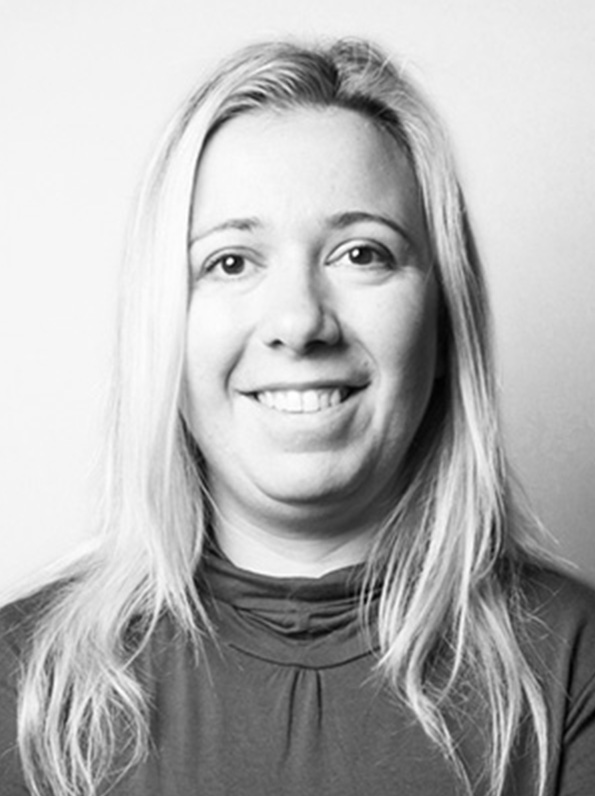 Stefania Garibaldi
Managing Director Balich Worldwide Shows Saudi Arabia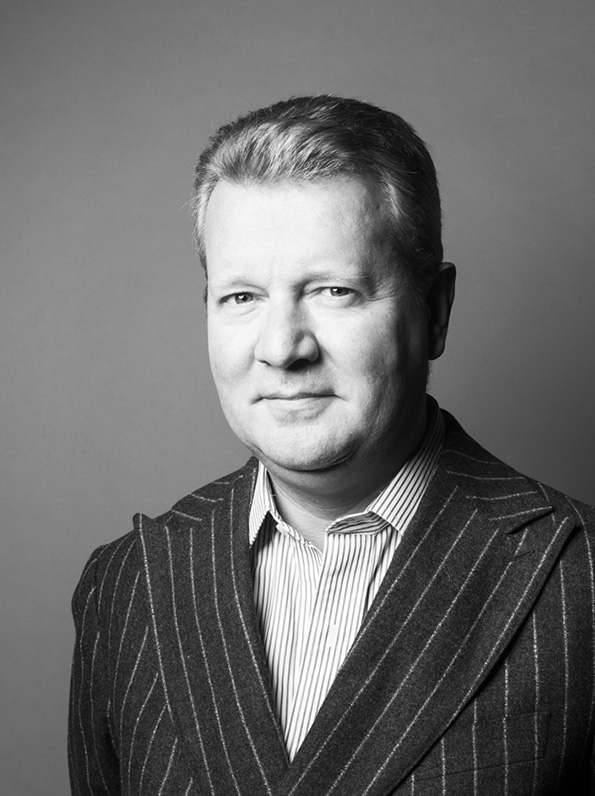 Alessandro Azais
CEO Middle East Region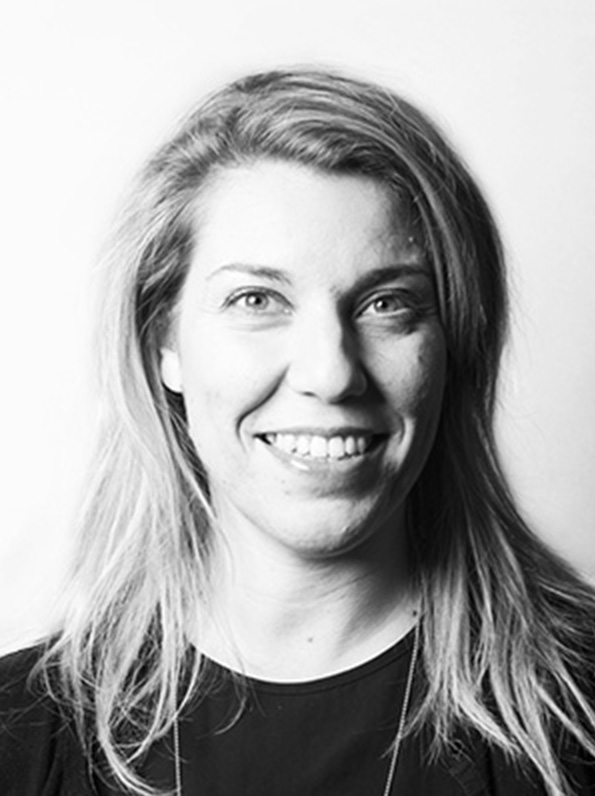 Claudia Cattai
Business Director Ceremonies, Immersive Shows and Destination Experiences Business Units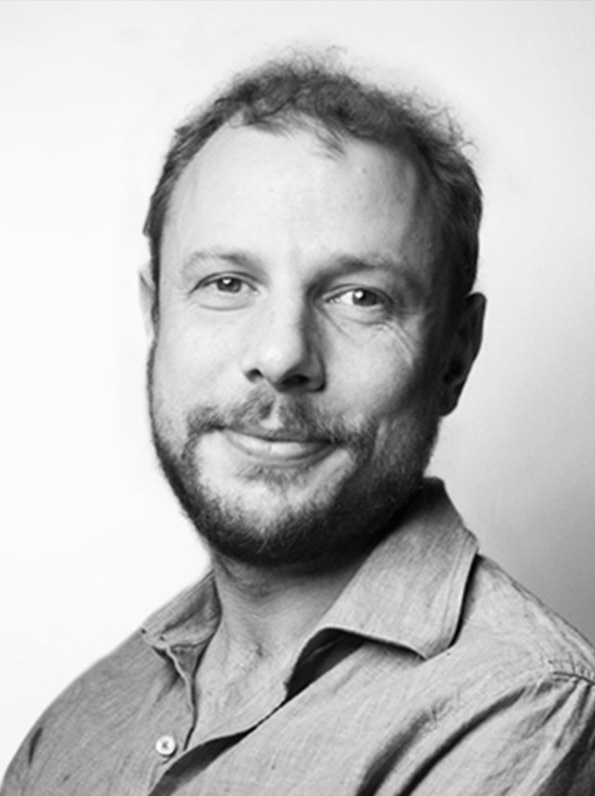 Julian Hill
Deputy Director Immersive Shows and Destination Experiences Business Units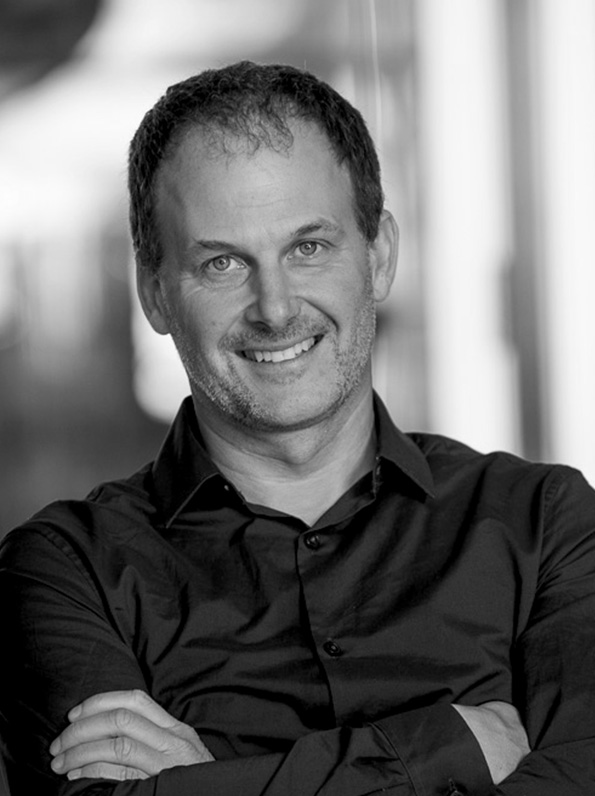 Martin Boudreau
Senior Business Developer and Exec. Producer Consultant Immersive Shows and Destination Experiences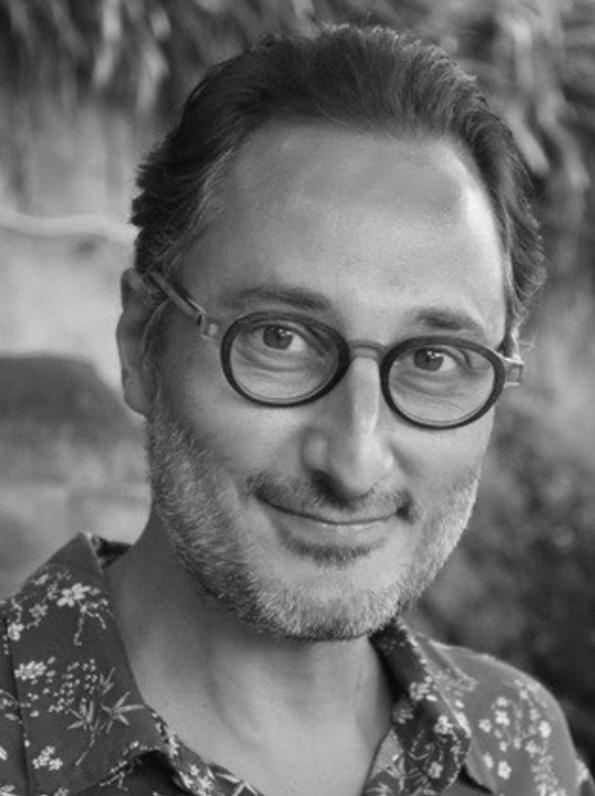 Riccardo Cigolotti
Director Exhibit Department
MISSION
02
VISIONARY
01 / We turn wonder into reality.
V
AUDACIOUS
02 / We trace new paths
A
RELIABLE
03 / We forge partnerships that last
R
Our mission is to inspire wonder.
We believe in the power of emotions to connect people
We are an entertainment group that creates designs and produces live experiences
We create visionary projects with long-lasting value
We seek wonder
COMPANY
03
— Balich Wonder Studio is an integrated entertainment group that creates, designs and produces live experiences pushing the boundaries of entertainment and emerging arts to create vivid imaginative experiences.
Our projects pioneer forms of entertainment that offer the world new experiences.
From ideation to execution, our departments specialized in creativity, content and emotional masterplanning are led by a powerhouse team of project managers and producers who guide the process.
The Group, founded in Milan in 2013 by Marco Balich, Gianmaria Serra and Simone Merico and recently joined by Carolina Dotti and Valentina Saluzzi.
After 8 years of growth and reaching a permanent multicultural team of about 150 people from more than 20 nationalities, the partners have matured a more ambitious goal of global consolidation and long-term enhancement.
At the end of 2019 Stefano Core joined as Group CEO.