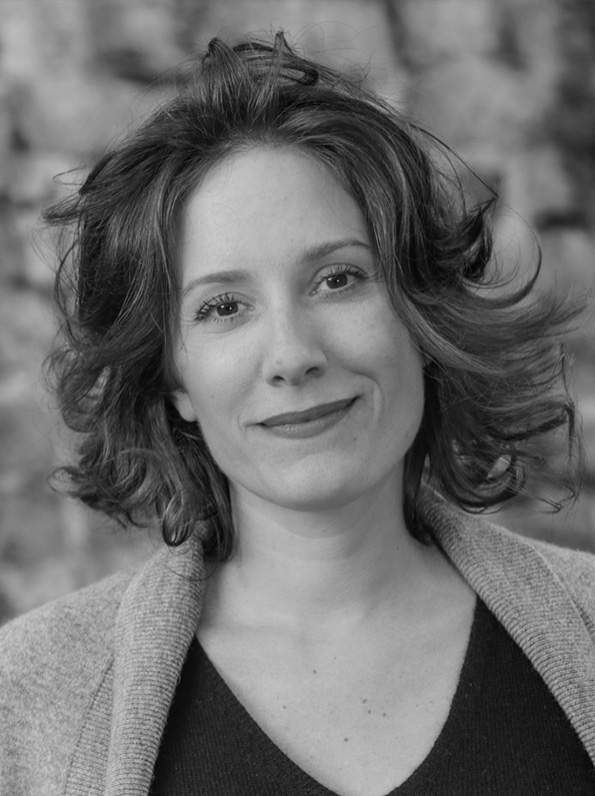 — Valentina Saluzzi is an Entrepreneur and Executive Producer with over 15 years of experience leading and increasing growth in the brand events and live industry.
Throughout her career, she has consolidated her experience managing events and leading projects working side by side and building relationships with major Italian and international companies, such as Dolce&Gabbana, Maserati, UnipolSai, Ferrari, Bvlgari, Yacht Club Costa Smeralda.
In 2016 she founded with her business partner Carolina Dotti, Feelrouge Worldwide Shows, agency specialized in the organization and production of large-scale events in fashion, corporate, institutional and private sectors, part of WSCorp Group. Carolina led the agency as CEO and developed it through five years of awarded productions and achievements such as the "World Best Agency" award in 2020.
With a bachelor's degree in public relations, advertising and communication, in 2019 she decided to go back to school, attending the MBA in Bocconi University.
In 2021 the Valentina, together with Carolina Dotti, Marco Balich, Gianmaria Serra and Simone Merico, founded the new entertainment integrated Group Balich Wonder Studio, led by the CEO Stefano Core.
Today FeelRouge turns into a brand of Balich Wonder Studio dedicated to events and brand experiences, guided by Valentina and Carolina Saluzzi, providing a dedicated selection of multidisciplinary talents and professionals who transform creative intuition into accurate executions; brand messages into visually memorable performances.