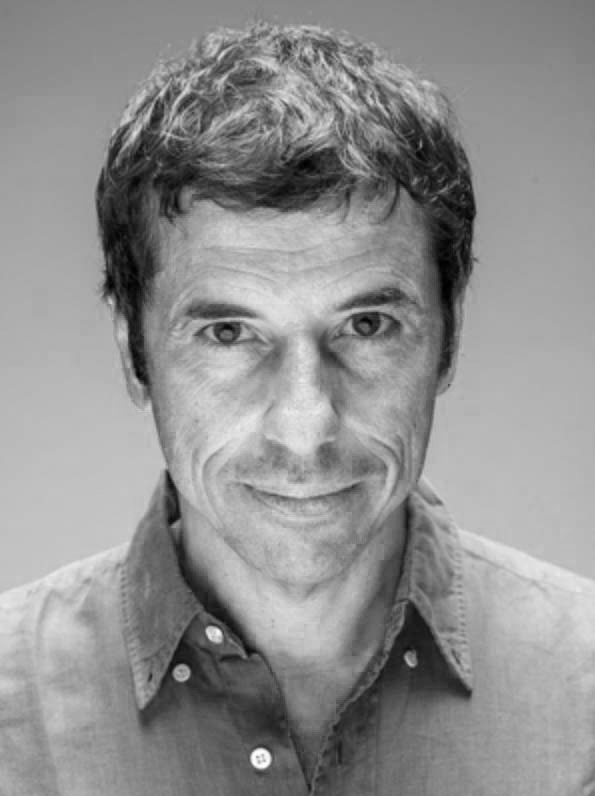 — Simone Merico is a Business Director, graduated in mechanical engineering in Rome and with over twenty years of experience in the entertainment industry, for this reason is also called "engineers of emotions".
Simone has led companies focused on organizing and managing events and thanks to his strong managerial skills, he has acquired numerous and prestigious national and international clients, guiding them to create memorable events including the Rio 2016 Olympic Ceremonies, Sochi 2014, Torino 2006, UEFA Euro 2012 and the Opening Ceremony of the Juventus Stadium in 2011.
In 2014 he founded Balich Worldwide Shows, the flagship company of the WSCorp Group, with his managing partners Marco Balich and Gianmaria Serra, sharing a vision of a new era in the live entertainment industry and delivering positive messages through creativity.
After years of growth and reaching a permanent multicultural team of about 150 people from more than 20 nationalities, in 2021 the three partners together with Carolina Dotti and Valentina Saluzzi founded the new entertainment integrated Group Balich Wonder Studio, leads by the CEO Stefano Core.
Simone is the creator of the concept of Artainment Worldwide Shows, the company founded in Rome and developing a new business entertainment model linked to the art world. The first show produced by Artainment with the scientific advice of the Vatican Museums is "Giudizio Universale. The Sisitine Chapel Immersive Show" which has been awarded as top selling show in Italy in 2018.