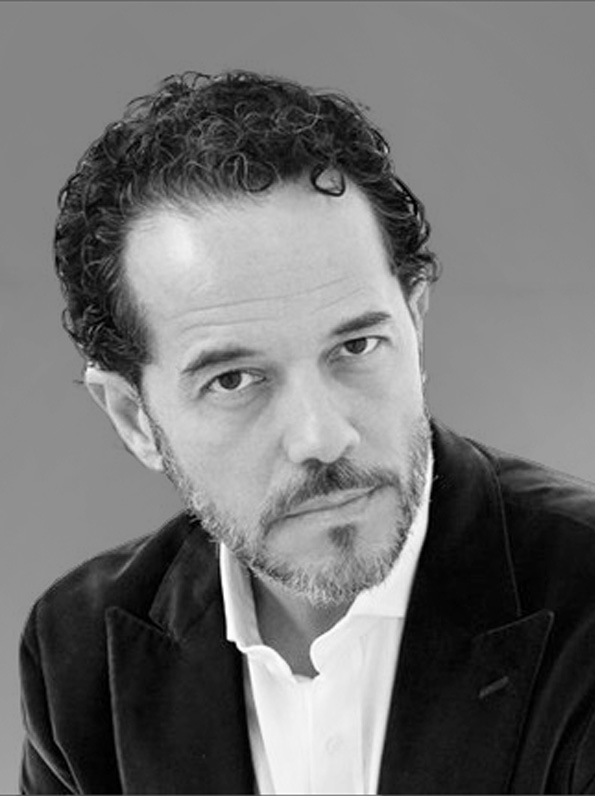 — Stefano Core is an Entrepreneur with an extensive experience in general management, marketing, commercial and strategic consulting, developed across various geographies (Italy, UK, Brazil, Argentina, and Asia) and industries.
Stefano arrives in Balich Wonder Studio after having founded and directed the ItalianCreationGroup and working as COO in Telecom Italia and Argentina and as manager consultant in Value Partners.
He is an intuitive strategist with strong analytical skills in helping organizations in meeting and exceeding their goals through brand acquisition and integration, and planning dynamic turnaround initiatives.