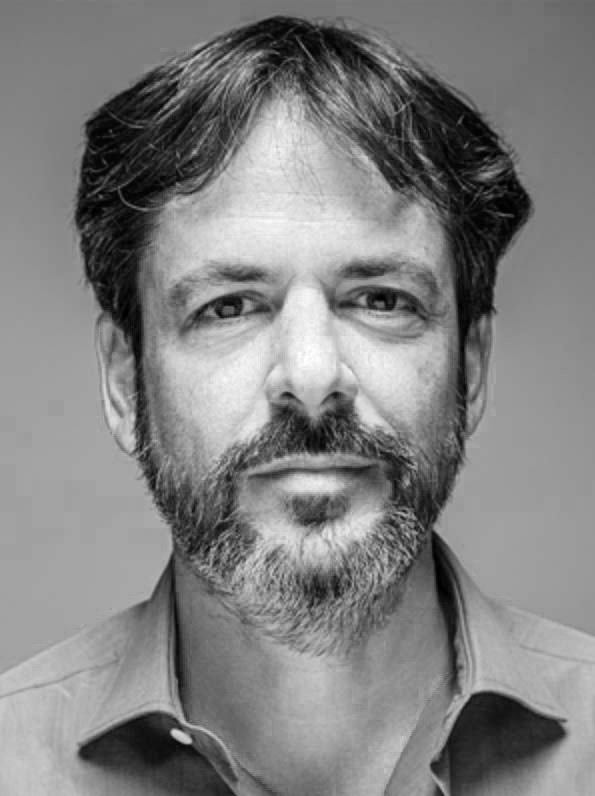 — Gianmaria Serra is an Executive Producer, a pioneer in engineering complex production and management systems.
At Marco Balich's side for almost 20 years throughout his Olympic adventures, Gianmaria has proven to be invaluable, turning ideas to fruition, always finding innovative production systems. He is specialized in creating major event management systems that enable hundreds of professionals from all over the world to collaborate in the most efficient way with full control over the project.
In 2014 he founded Balich Worldwide Shows, the flagship company of the WSCorp Group, with his managing partners Marco Balich and Simone Merico, sharing a vision of a new era in the live entertainment industry and delivering positive messages through creativity.
After years of growth and reaching a permanent multicultural team of about 150 people from more than 20 nationalities, in 2021 the three partners together with Carolina Dotti and Valentina Saluzzi founded the new entertainment integrated Group Balich Wonder Studio, leads by the CEO Stefano Core.
Based on his Olympic experience, Gianmaria is currently developing new production solutions for Superlive® , the entertainment format aimed at creating never-experienced-before shows.