WATCH
MILAN DESIGN WEEK. AQUA, LEONARDO DA VINCI'S WATER VISION
Produced by Balich Wonder Studio
— A technological installation to envision the future of the city of Milan paying tribute to Leonardo da Vinci's vision.
Salone del Mobile. Milano, the global benchmark event for the design world, entrusted to Balich Wonder Studio the Creative and Executive Production of the official installation of its 58th edition: "AQUA. Leonardo da Vinci's Water Vision". Ahead of the city celebrations to mark the 500th anniversary of Leonardo da Vinci's death, the project – conceived by Marco Balich – celebrated the originality and visionary depth of Leonardo's studies on the "Water" element which he explored as artist, architect, scientist and engineer.
The installation has been a great success with 2.000 visitors per day and has been mentioned in the top 10 Instagram hot spots of Milan Design Week 2019.
Salone del Mobile. Milano and BWS chose the Conca dell'Incoronata canal lock – where Leonardo is likely to have overseen the building and the design of the lock gates – and water as the protagonists of the traditional city event, which ran from the 5th to the 14th of April 2019.
The Conca was covered over with an architectural insert in the form of a great expanse of water, on the edge of which a huge LED screen became a window onto a future Milan, showing a skyline that changed according to the time of the day. Beneath that structure, inside the canal itself, there was a Wunderkammer, where visitors could experience all the beauty, energy and shape of water, enfolded in image and sound thanks to the use of cutting-edge technology, in a totally self-contained environment.
An information foyer by the Ponte delle Gabelle provided a space where visitors discovered more about the connection between that historic site and Leonardo's multifaceted genius.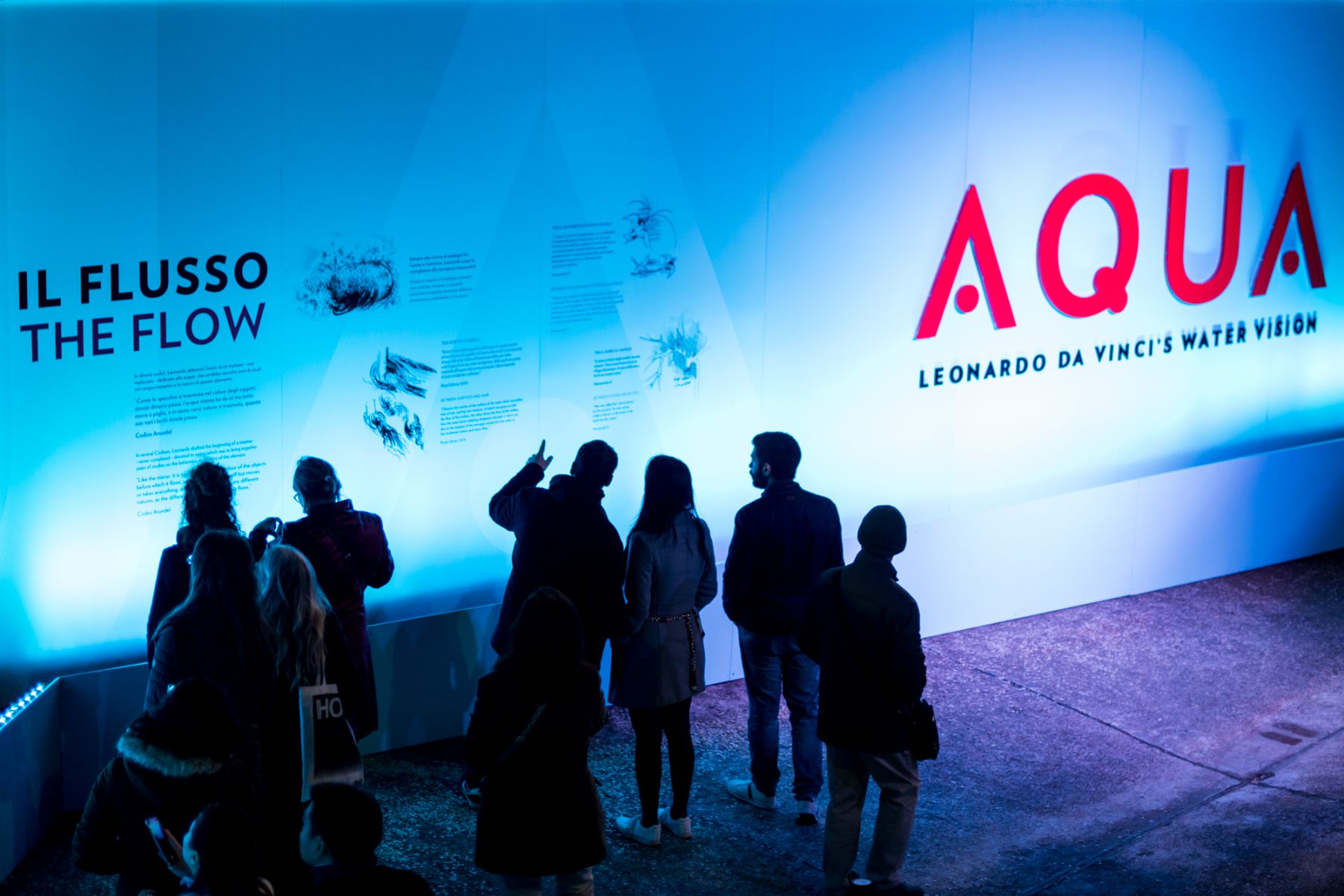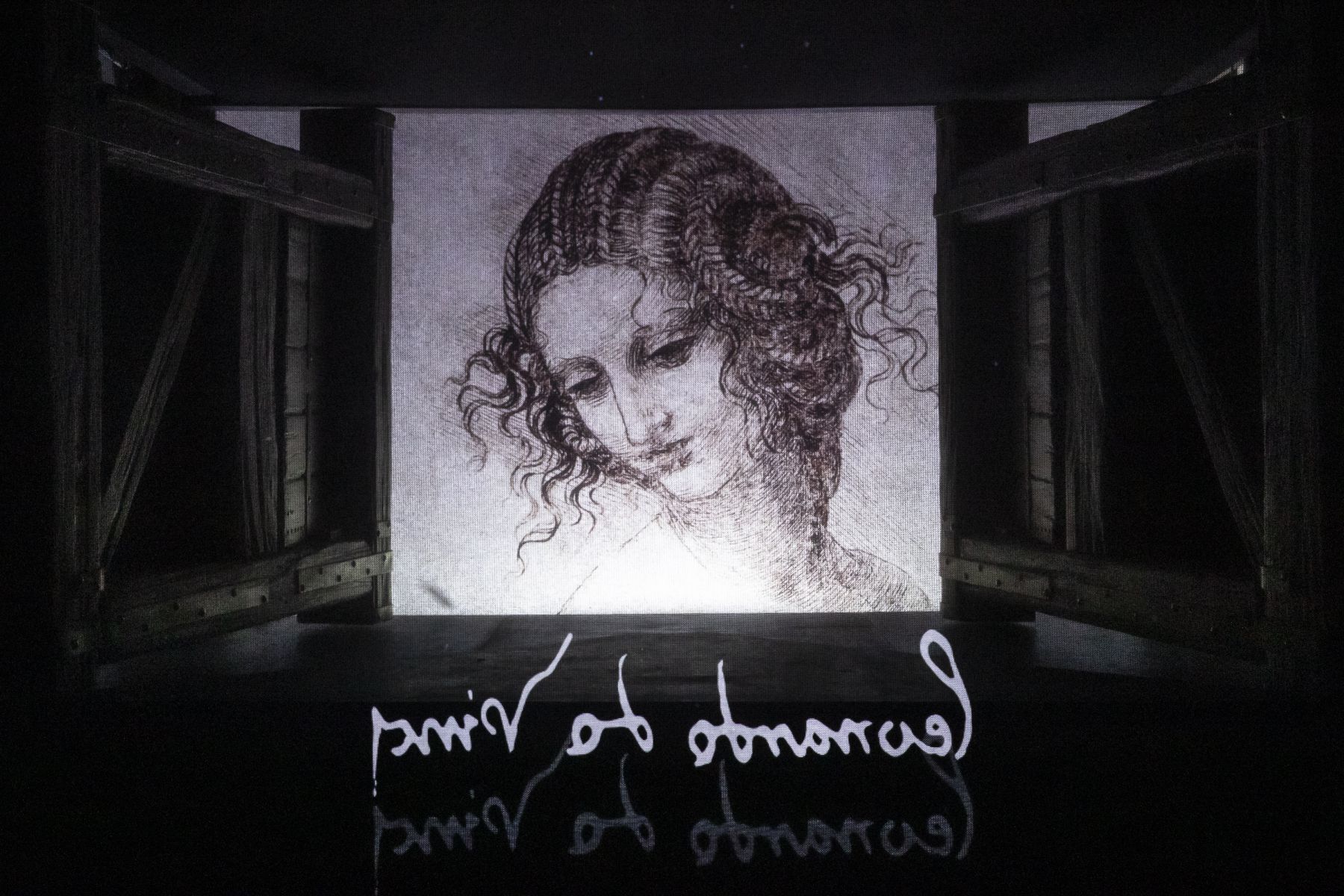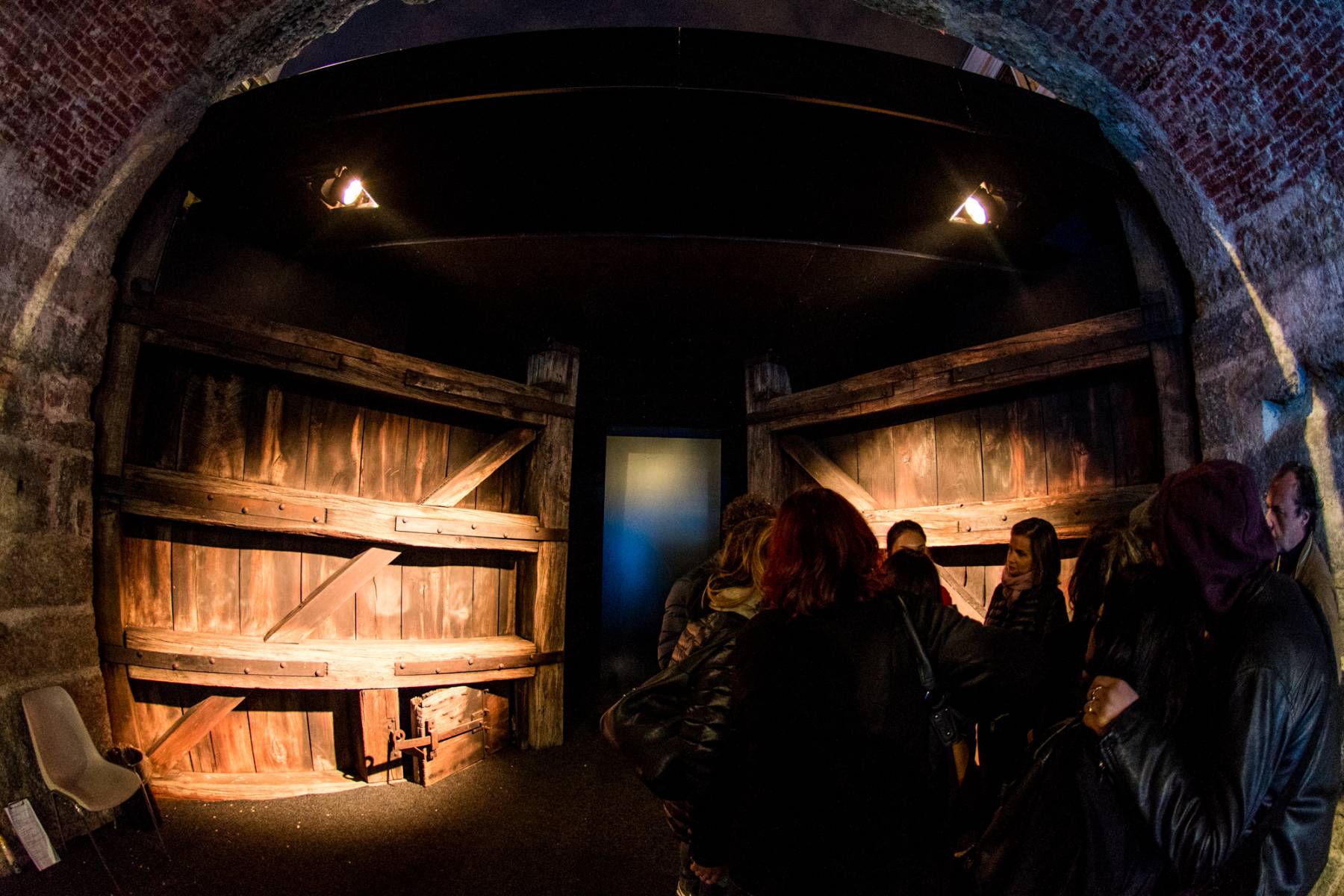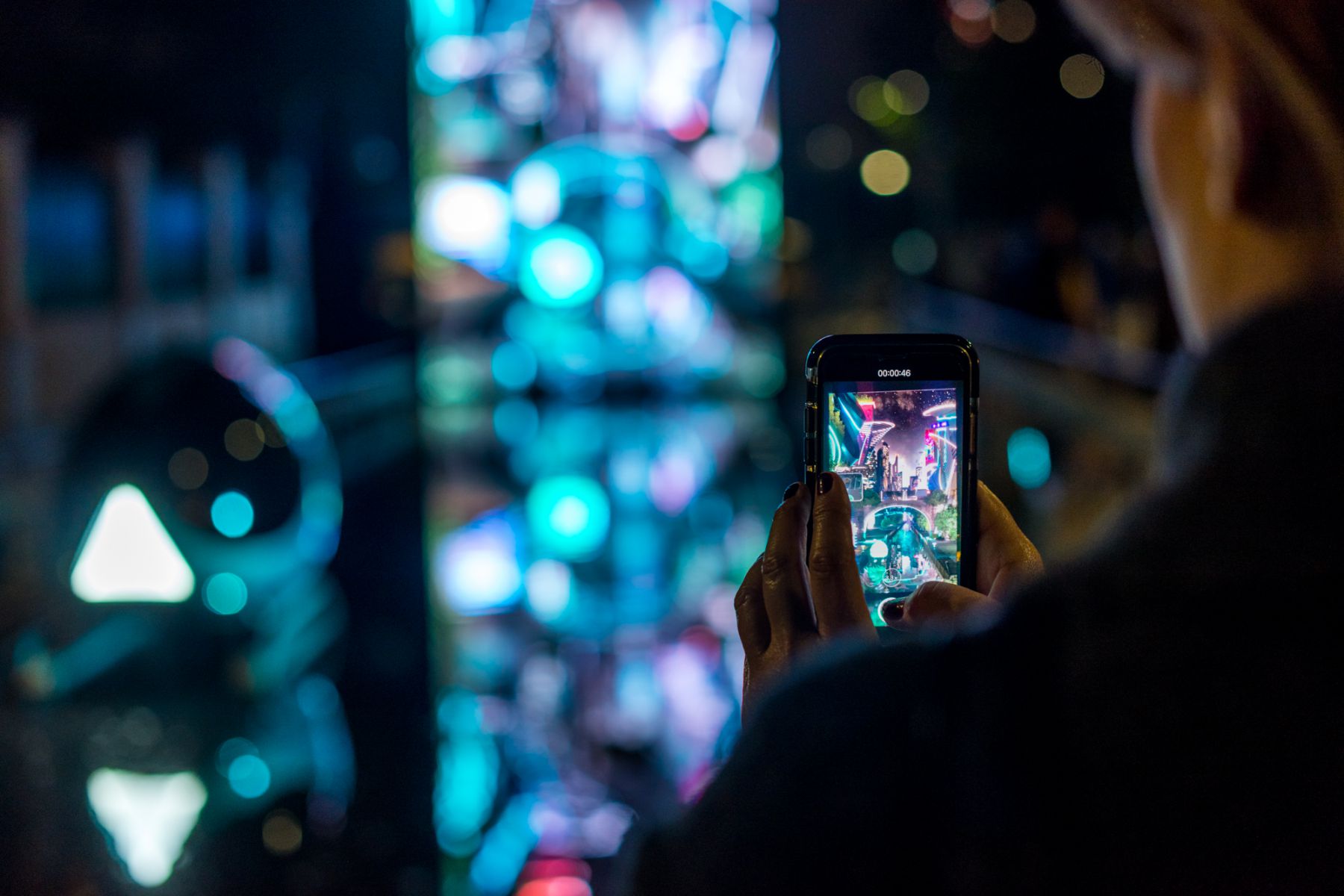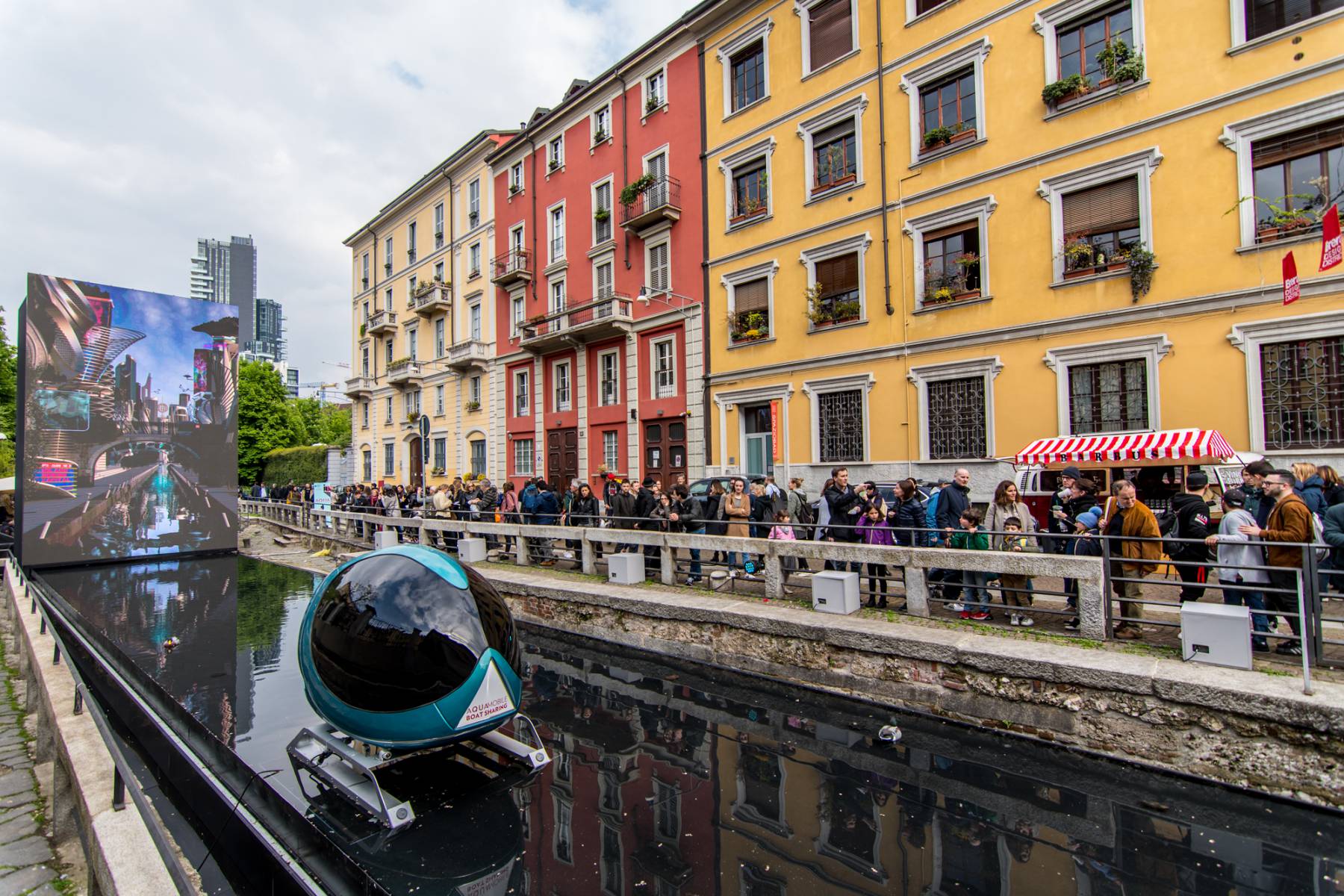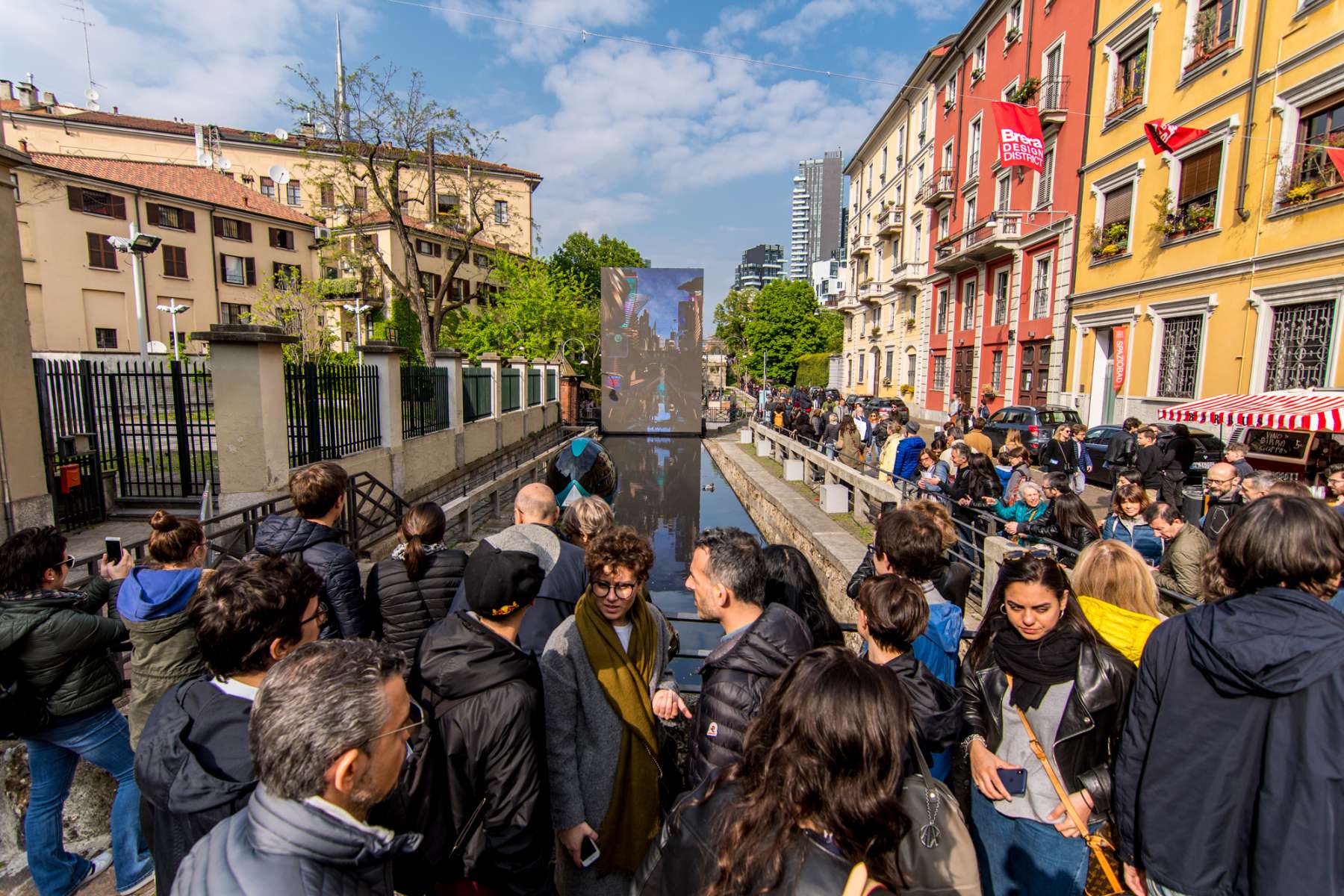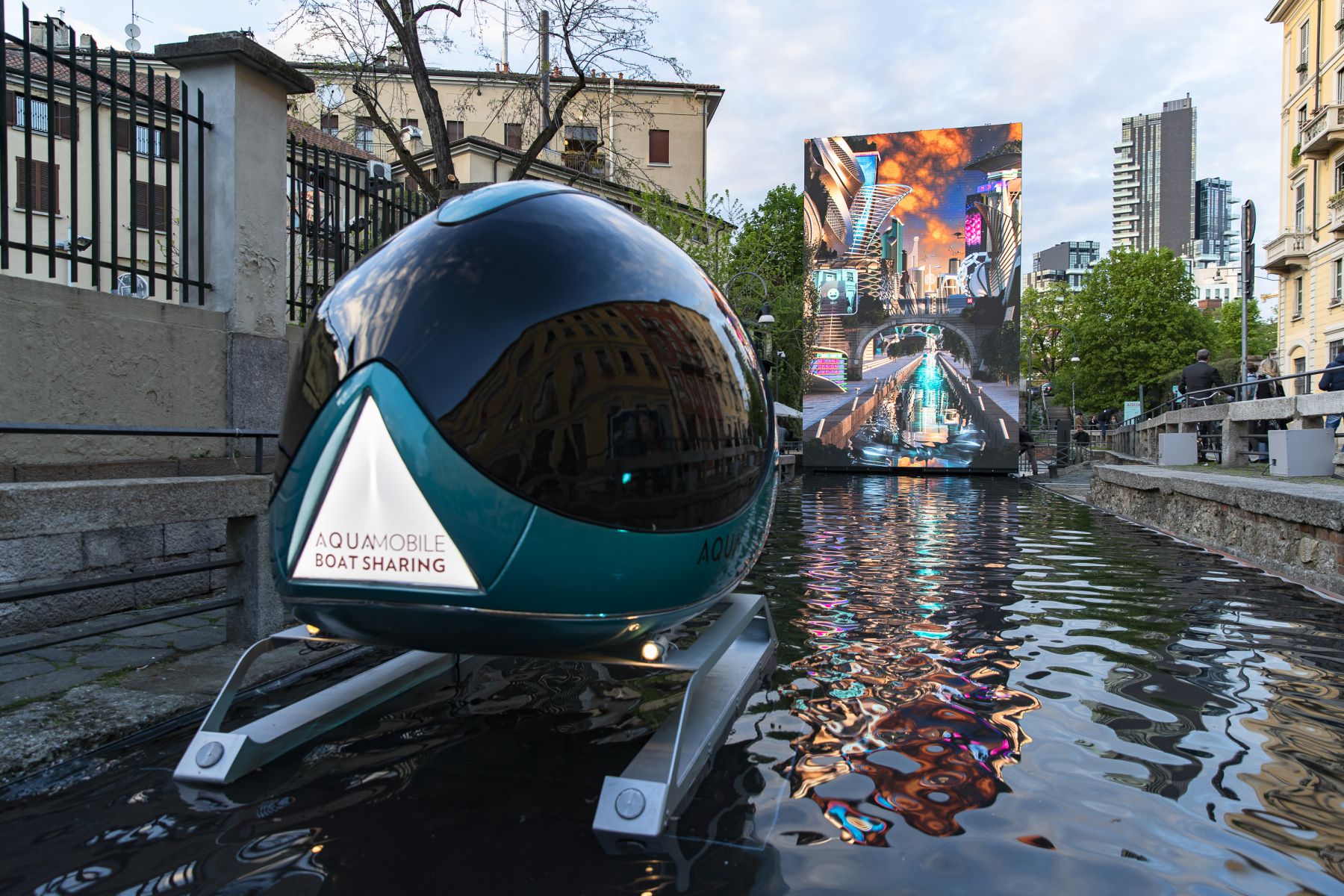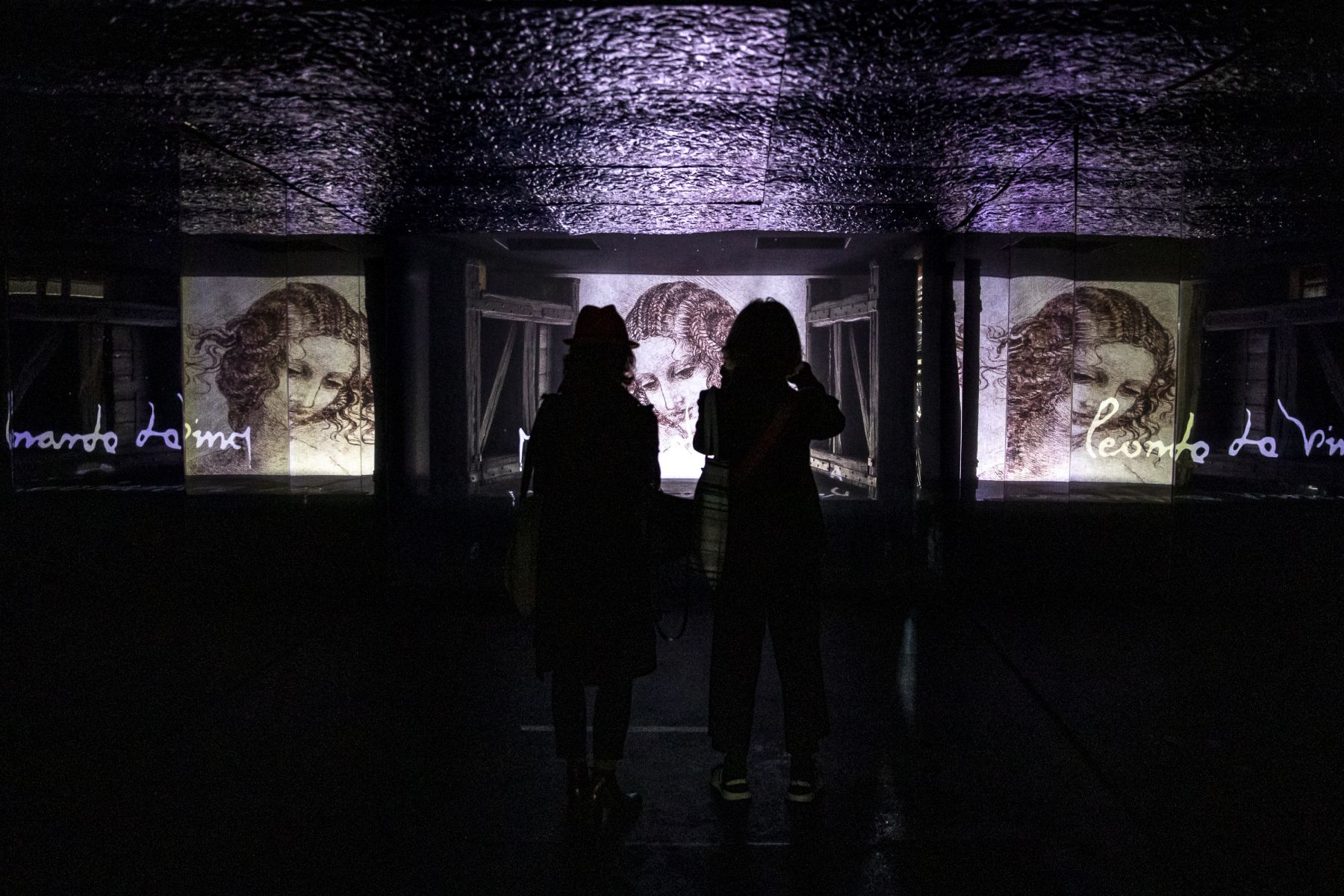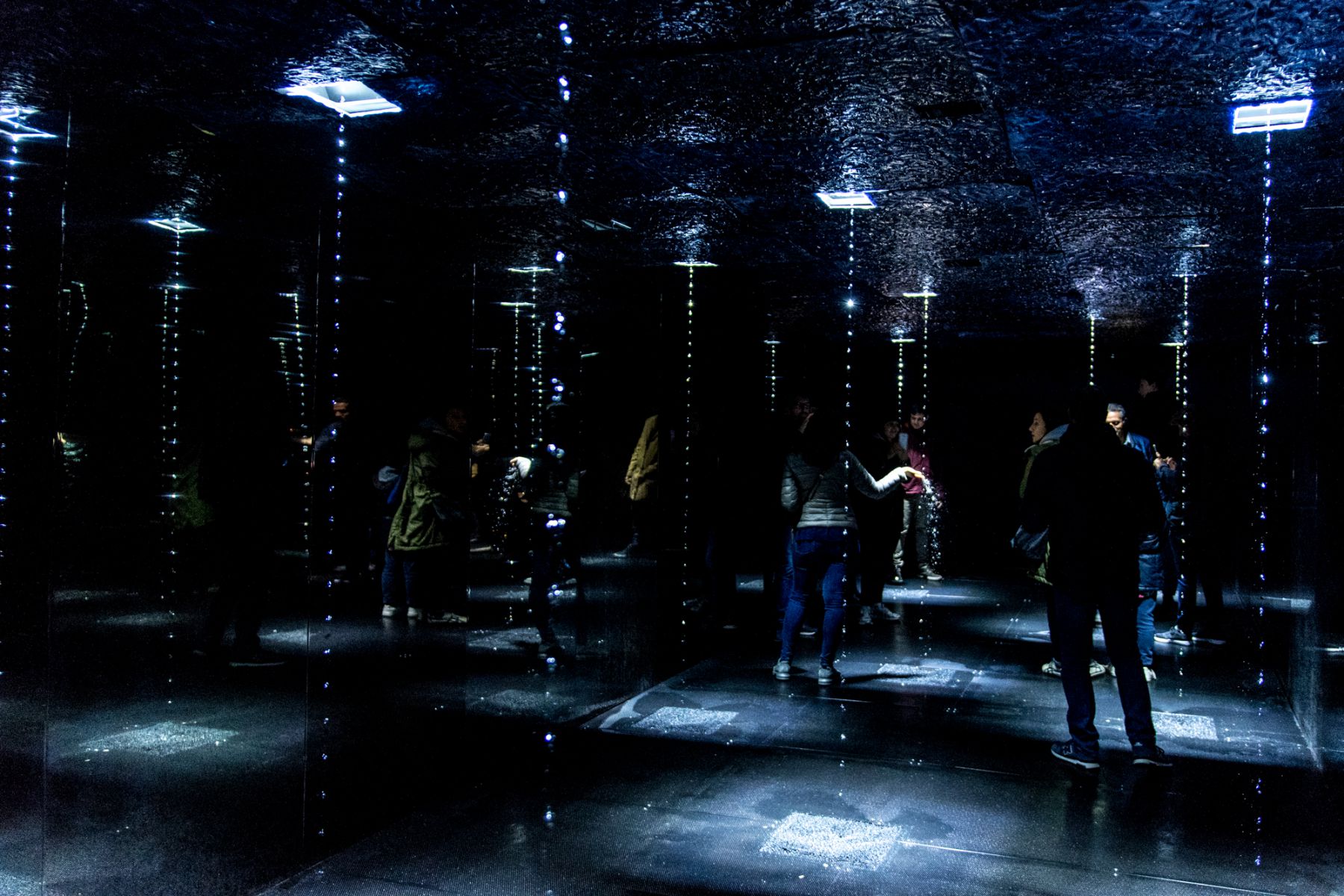 Making of
Balich Wonder Studio has involved a team of international artists to develop the project: NONE Collective for the set, light and water design; Territory Studio for the video content & motion design; Karmachina for the indoor video art design; Andrew Quinn for the real-time compositing software programming; Chiara Luzzana for the outdoor sound design & soundtrack and Maurizio D'Aniello (The Spectrum Studio) for the indoor sound design & soundtrack. The project has been realized with the scientific advice of Simone Ferrari and the technical direction of Matteo Tagliabue.